FREE Concert Series presented by Luminary Hotel & Co. – Lorrie Morgan
Monday, November 21, 2022 @ 7:00 pm
Lorrie Morgan is the third event in the FREE Concert Series presented by Luminary Hotel & Co. at Caloosa Sound Amphitheater.
Lorrie Morgan is undeniably one of the most eloquently emotive vocalists of modern times. She is the first woman in her genre to begin her career with three consecutive Platinum albums. It is sure to be yet another collection showcasing the rainbow of emotions, from darkest heartache to bright, shiny humor, that is the hallmark of Morgan's range.
Morgan is known for her lustrous vocal phrasing and the down-to-earth believability of her torchy performances. On records such as "A Picture of Me Without You" and "I Guess You Had to Be There," the ache is palpable. She is feisty and sassy on "Watch Me," "What Part of No" "Five Minutes" and "I Didn't Know My Own Strength." She has kicked up her stiletto heels in fun on her hits "Except for Monday" and "Go Away." On her epic "Something in Red" she is an honest, struggling everywoman. For more information visit www.Lorrie.com.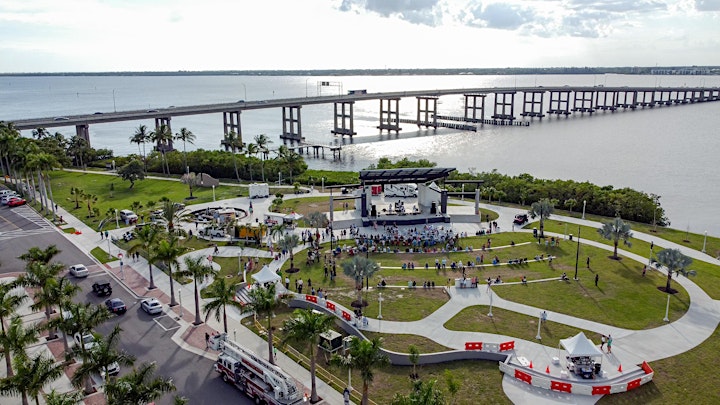 Rock & Stay Hotel Package
After the show, stay the night at the Luminary Hotel & Co. located across the street from Caloosa Sound Amphitheater.
Special room rates are available – Reserve Now.
Visit www.LuminaryHotel.com for more information.