John Waite presented by Luminary Hotel & Co.
Friday, April 28 @ 7:00 pm
Public on-sale is Fri, Mar 3 at 10am. For more info please visit CalossaSoundAmp.com.
John Waite will be performing his catalogue of hits from his 40-year career as a solo artist, with The Baby's and Bad English.
John Waite's catalogue of hits features some of the most loved songs of the 80s and 90s – the #1 Worldwide hit 'Missing You', The Baby's 'Isn't It Time' and Bad English 'When I See You Smile' rank amongst some of his biggest international hits and are still heard on radio today. Others include 'Tears', 'Change' and 'These Times Are Hard For Lovers'. 'Every Step Of The Way' and 'If Anybody Had A Heart' appeared on the soundtrack to the 1986 Demi Moore film About Last Night. 'Deal for Life', penned by Martin Page and Bernie Taupin, was featured in the Days Of Thunder soundtrack.
As a solo artist and as the lead singer of The Baby's and Bad English, John Waite was a fixture of album-oriented rock radio stations during the '70s and '80s. John Waite had a talent for power ballads and driving arena rock, occasionally touching on new wave-styled power pop as well.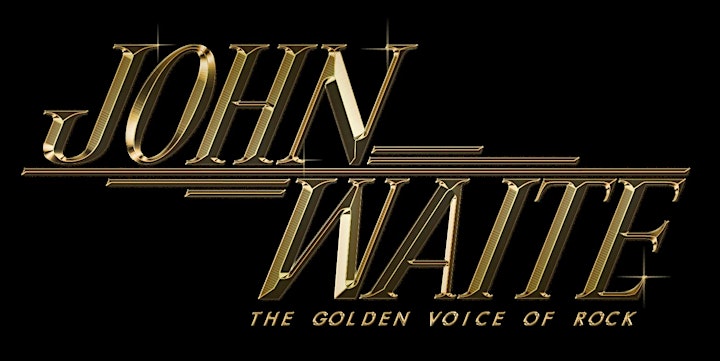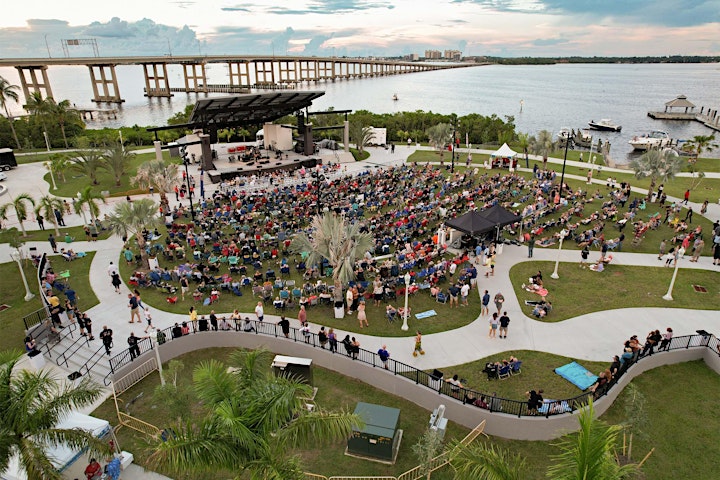 Harry Chapin Food Bank of Southwest Florida
We are excited to announce our partnership with Harry Chapin Food Bank of Southwest Florida to help contribute to their mission – To lead the community in the fight to end hunger. Please consider donating to benefit them. Donations will be accepted at all upcoming concerts and events. Click here for more information about Harry Chapin Food Bank!
Refund & Exchange Policy
Please note all sales are final. There are no refunds or exchanges unless the event is postponed or cancelled. For more information, please visit CaloosaSoundAmp.com.
Ticket Management Policy
Please note in an effort to provide the best seating experience for all attendees, we reserve the right to relocate your seats if you as the ticket buyer, intentionally or unintentionally, leave a single ticket next to you selected tickets. We do this in an effort to ensure that we have enough tickets for all potential attendees. Your seat will never be moved back and in most cases the seat will only move one seat to the left or to the right and in some cases your seats might actually be moved closer.
Accessible Seating
Accessible seating is limited. Accessible seating is available on a first come, first serve basis and is not always available on the event day. Please contact us for more information and/or to purchase tickets. For more information, please visit CaloosaSoundAmp.com